I love coming home and finding packages at my door. I feel like Homer Simpson level excited! WHOO-HOO!!!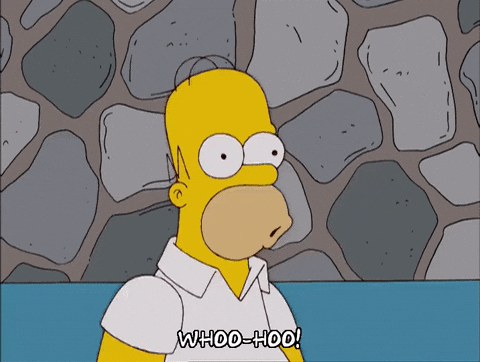 The package at my door today was my July Ipsy Glambag. I was so excited about this. I had been hoping that in my Ipsy July Glambag, I would receive "Summery" makeup. Summery makeup to me is bright, bold and bronzy. Sure enough IPSY delivered!
Check it out!
Ipsy MAKEUP BAG – Aqua Pouch
APTO SKINCARE – Healing Turmeric Mask
SUGAR COSMETICS – Stroke of Genius Heavy-Duty Kohl in 03 Green Light
LORD & BERRY – Ultimate Lipliner in Mandarin
PACIFICA – Coconut Blush Duo in Beaming and Tenderheart
OFRA COSMETICS – Eyeshadow in Millennium Gold
What did you receive in your July Ipsy Glambag?
Make sure to follow me on instagram and tag #jclectic!